CORATO
Corato: a burning beating heart among the eastern slopes of the Apulian Murgia.
Beautiful, noble and abundantly fruitful, Corato preserves its history in a maze of narrow streets, connected by arches and underground tunnels.
Its ancient motto proudly describes the essence of the soul of those who live there: Cor sine labe doli… heart with no stain of infamy.
OLIVE GROVES
The goodness of that heart, and the heart of this wonderful land, echoes through the reassuring scents of tradition and unconditionally offers the excellence of its products.
There are expanses of olive groves for as far as the eye can see: it is right in this area that the production of one of the oldest and longest-lived varieties of olives began: "Coratina".
Moved by the passion of a group of olive growers, the desire to preserve the value of an exemplary product as a result of imposing, resistant and vigorous plants, grows.
FARMERS AT WORK
The hard work of the farmers and the care for the plants, together with its ideal environment among the fertile and irrigated hills of Apulia, give to this product a valuable quality, one of the most appreciated all over the world.
A care so authentic and traditional that leaves a fragment of soul in every move, in every step, so that the new generations can be led into the future by wrinkled and skilled hands, all the way through ancient paths.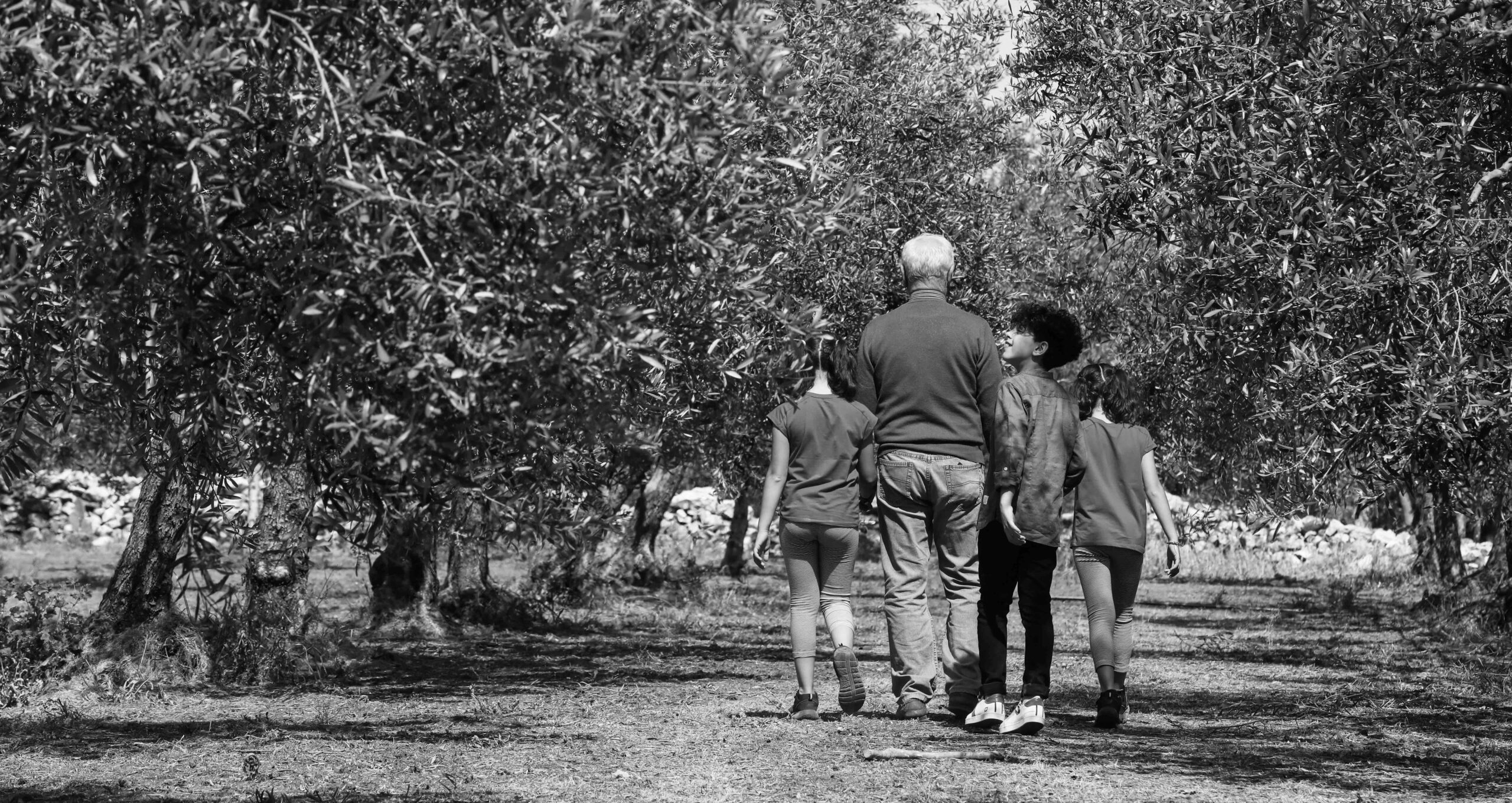 OLIVES
The level of ripening reached during the harvest season is an essential aspect to determine the distinctive features of this extraordinary product, which comes out as a golden-green oil and teases your mouth with an intense, strong flavour with a hint of bitterness.
Due to its purity, the oil obtained from the olive trees in this area was once used to balance less-textured types of oil.
Today, thanks to the spread of the culture of high quality extra-virgin olive oil, it has started playing a leading role for its extraordinary organoleptic and health characteristics: its peculiar spicy taste is in fact due to the high concentration of "polyphenols".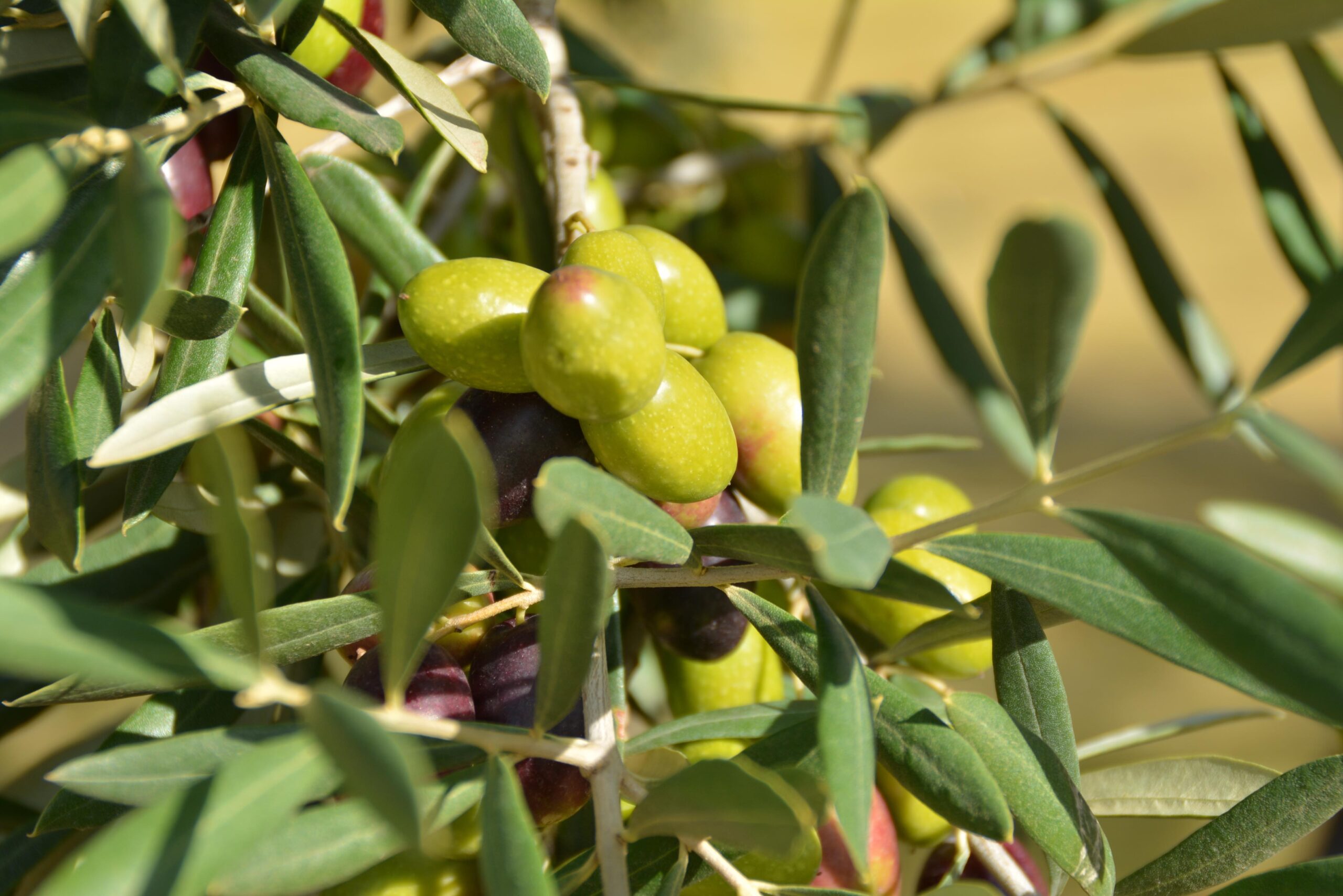 EXTRA-VIRGIN OLIVE OIL
To preserve the quality of the Coratina Cultivar, we promote its properties with a special focus to spreading the culture of oil as a product of a high, good, healthy and nourishing level. We're talking about a product that is the result of the pride of a vivid heart, typical of our magical and vital territory.
.